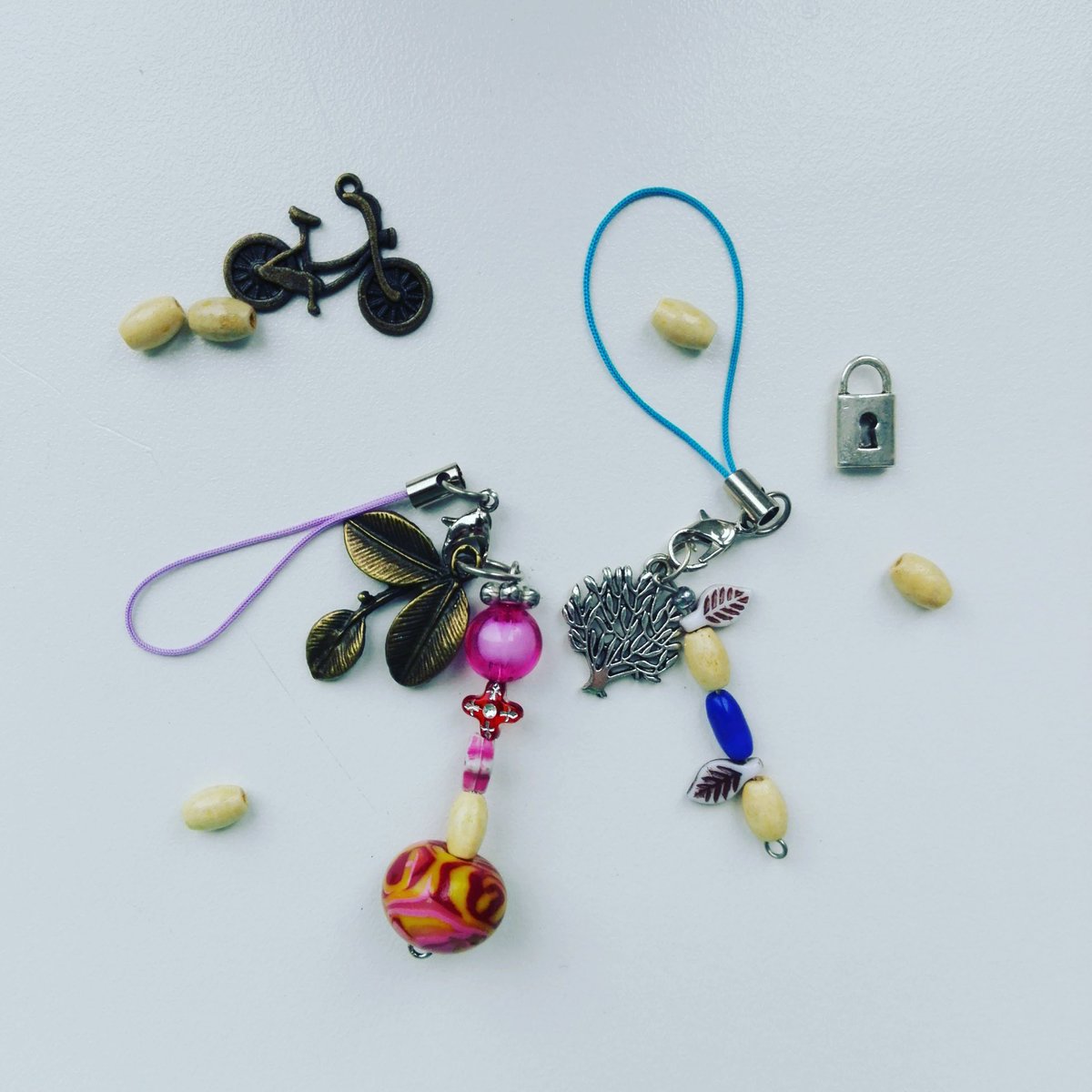 Hello my dearest readers.
I know, it has been quite a while since my last entry. I have spent a lot of time, pondering on what I want to do with my blog. It felt like nothing really worked out for me, no matter what I felt about it. So I stopped blogging for this long period to collect my thoughts. And this is my decision to come back to blogging with a different kind of content, though not so varied from what I used to write before.
What will you definitely see? Snail mail. A lot of snail mail, hopefully. I will also continue posting some personal things, thoughts and pictures. Now adding a new kind of topic – geek related stuff. I never thought of posting reviews and thoughts on games, movies, shows here, but I think this is exactly what I lacked on this blog. Being a memeber of the amazing IGGPPC helps!
Let's hope that this revamp lasts much longer and that I again feel that blogging is nota burden but a rather enjoyable hobby.
And to conclude, check out that picture of my new addiction. Well, not so new. I have always been drawn to purchasing and making tons of beads and metal charms. I made a key charm, then two, and I feel like I adore it. Do you want one, perhaps? 🙂
With lots of warm wishes for you all,
Julia xxx